Legalized gaming is supposed to help create and protect good jobs while providing revenue to help fund public services like hospitals and schools in our communities. However, the rush to quickly legalize online casinos in Ontario before the next provincial election puts much at risk.
The provincial government is gearing up to launch "iGaming" (i.e., regulated online gaming) across Ontario in early April and according to the Great Canadian Gaming Corporation (GCGC), they are poised to give multinational online gaming companies what amounts to a big "tax break" to operate, threatening casino, slots, and racetrack jobs in addition to public revenue.
SEIU Local 2 members are standing up and taking action.
Master mechanic Mike Sardella and Slots food & beverage worker Michelle Kennedy at Flamboro Downs.
Is Ford's government willing to see all these jobs disappear in Ontario? Why not do it like they did in the U.S. where i-gaming was carefully integrated into the existing casinos, slots and racetracks scene in order to protect good paying jobs?"
Mike Sardella
Flamboro Downs, Master Mechanic
I rely on this good-paying job to put food on the table. Its hard work but it pays the bills and keeps a roof over my kids' heads. i-gaming doesn't do that, in fact, it could take away these very same jobs that has me and my co-workers supporting our families and paying taxes. Ford needs to fix this."
Michelle Kennedy
Flamboro Downs, Slots Floor Food & Beverage Server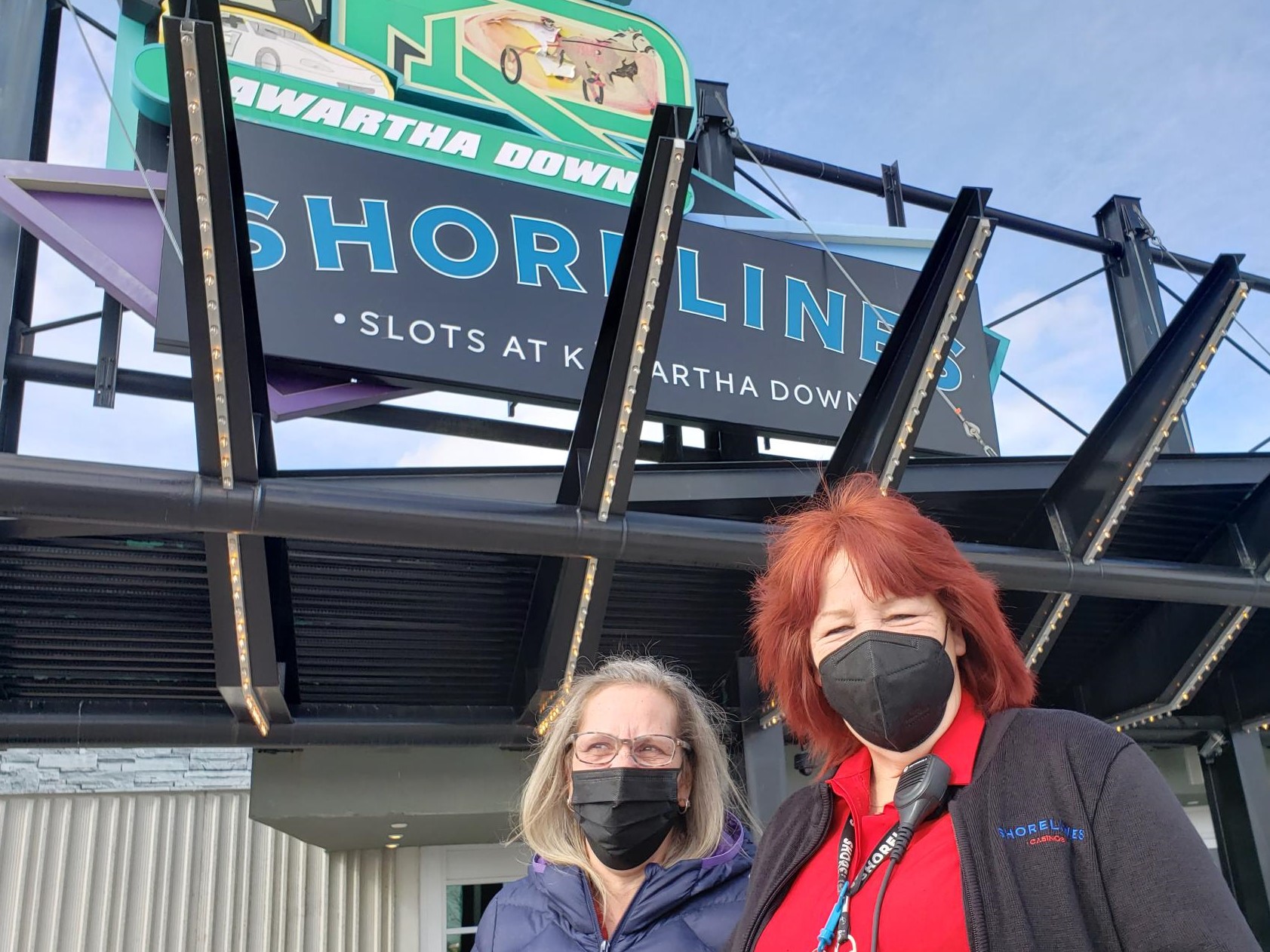 Shorelines Slots at Kawartha Downs employees Mary-Jo Spaans and Teena Bolton.
I love what I do.  Many families in our community depend on these jobs and we must do whatever it takes to protect them."
Teena Bolton
Shorelines Slots at Kawartha Downs, Slot Attendant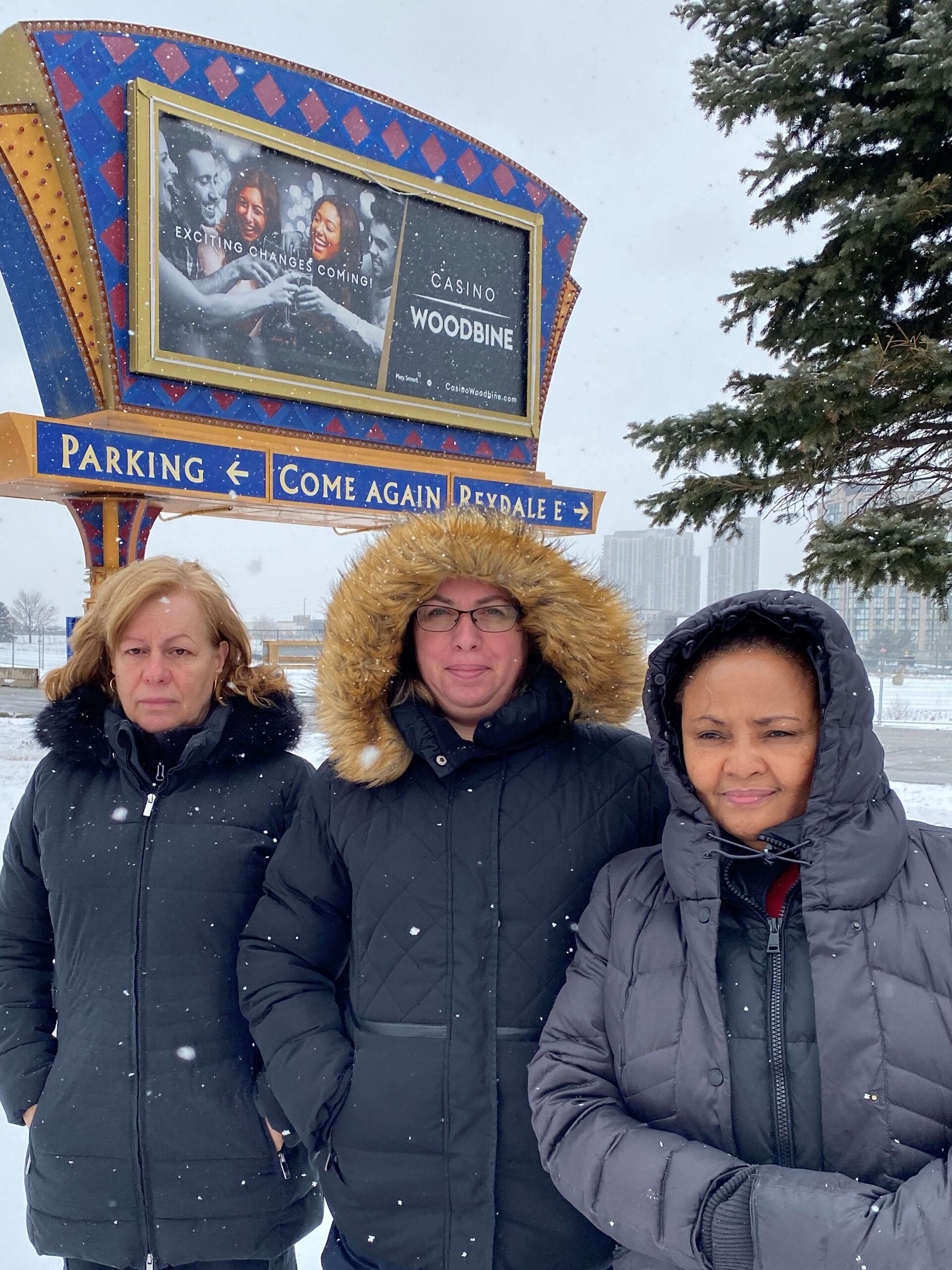 Woodbine Racetrack and Casino Woodbine cleaners (L-R) Maria Fernandes, Elisabete Santos and Yemme Mergia
The situation with iGaming is cause for concern. I've been working at Woodbine for 20 years and can't understand why the provincial government is opting for a plan that will result in job cuts. Why are they choosing to make it even more difficult for us to provide for our families, in an already difficult economy?"
Elisabete Santos
Woodbine Racetrack and Casino Woodbine, Cleaner
I've been working at Woodbine Racetrack for 20 years and I am worried about people losing their jobs.  It seems like such a thoughtless and irresponsible approach by the Ford government."
Yemme Mergia
Woodbine Racetrack and Casino Woodbine, Cleaner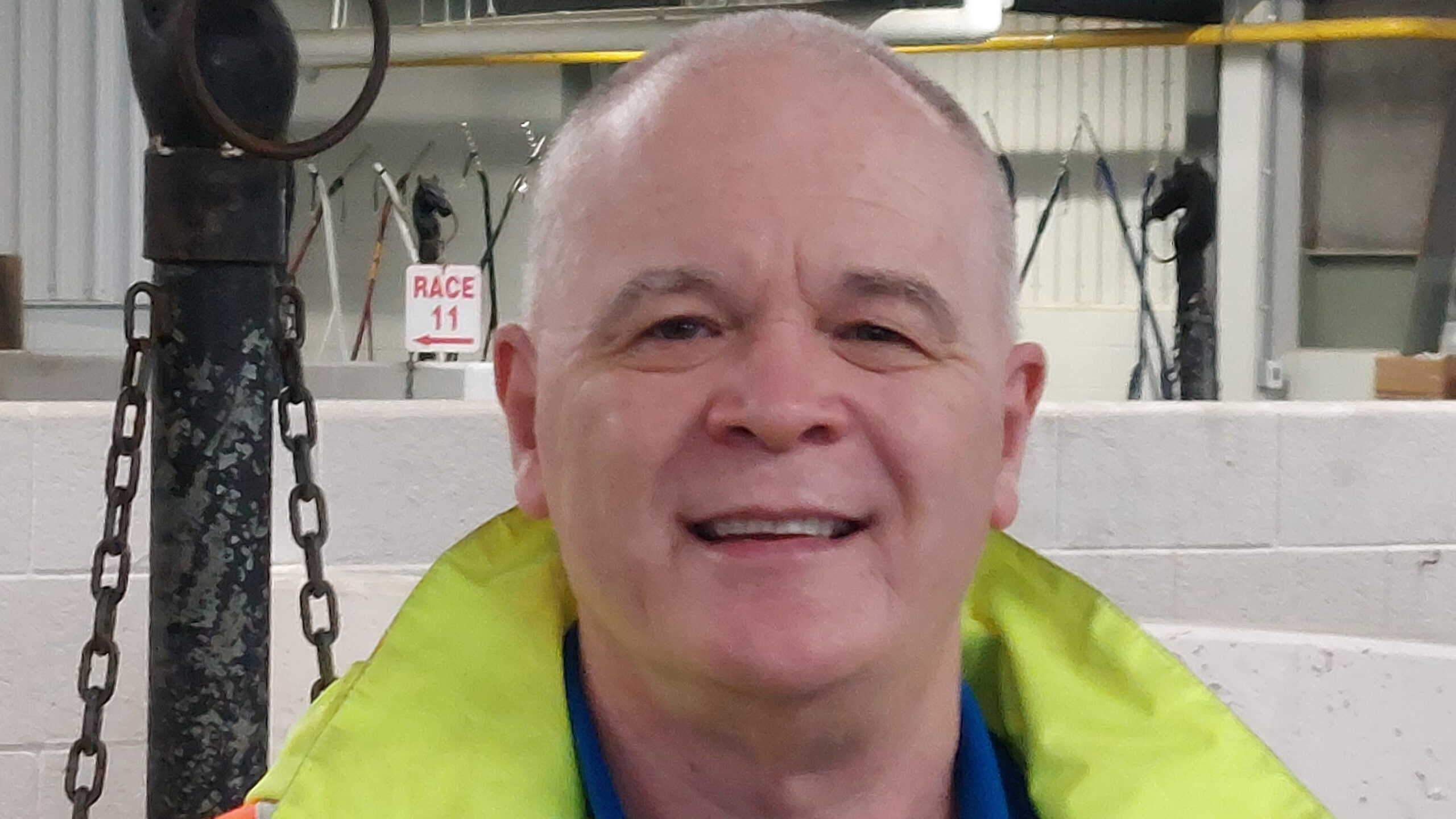 Steve Seddon, Security Guard at Mohawk Racetrack.
I'm getting close to 65 and I've worked in the security department for 22 years. I would not want to start looking for employment at my age. It would be very tough to find a well-paid security job with the benefits and pension plan I currently have. The situation is very stressful for my wife and me."
Steve Seddon
Mohawk Park Racetrack, Security Guard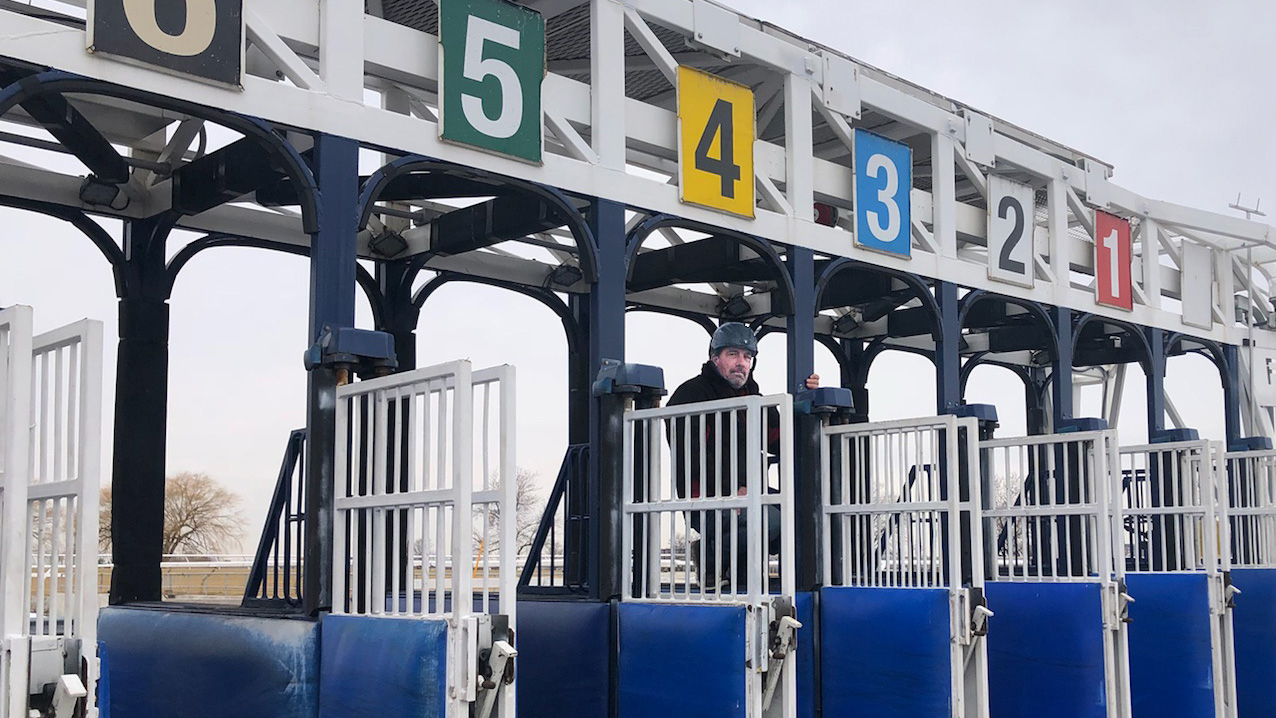 Woodbine Racetrack start gate crew member Brian Morgan.
Has the Ford government given any thought at all to what impact this will have on the horse-racing industry? A lot of jobs are at risk."
Brian Morgan
Woodbine Racetrack, Start Gate Crew