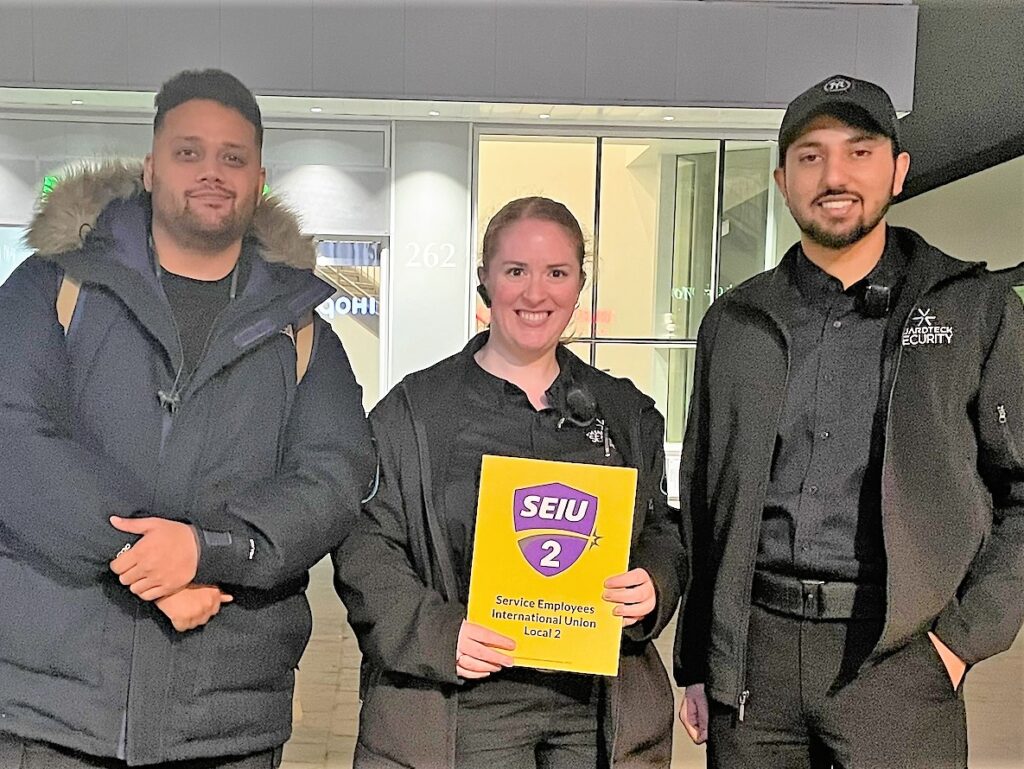 "I'm hoping other guards will follow our example and fight for the respect they deserve," said security guard Allison Easey.
Read More »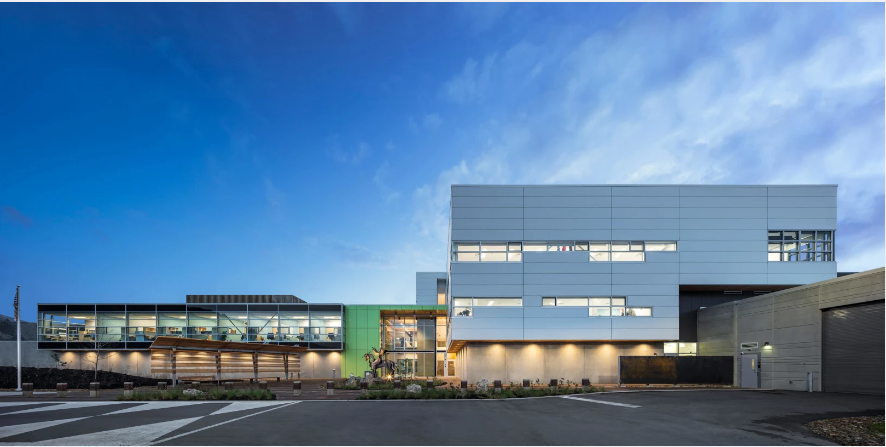 After over 450 Bee Clean Building Maintenance janitors unionize at the end of 2022, cleaners at Okanagan Correctional Centre follow in their footsteps.
Read More »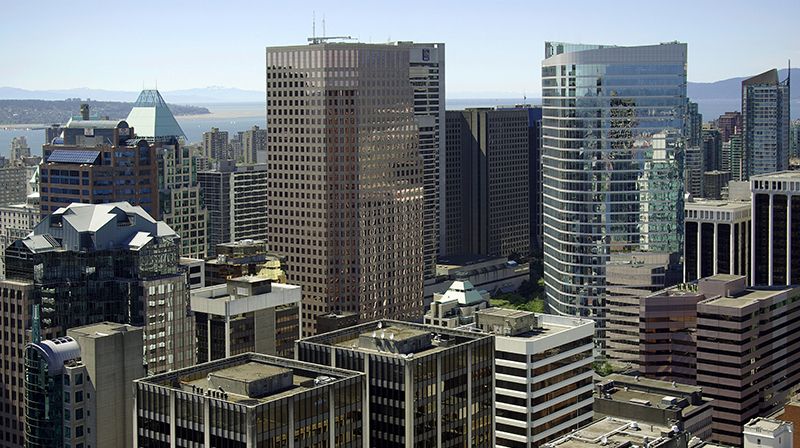 "Joining the union was an easy decision for me," says Praveen Parmar, who has been a cleaner since 2004 and in the same building for almost a decade.
Read More »
There are many advantages to forming a Union at your workplace. You can do it too!