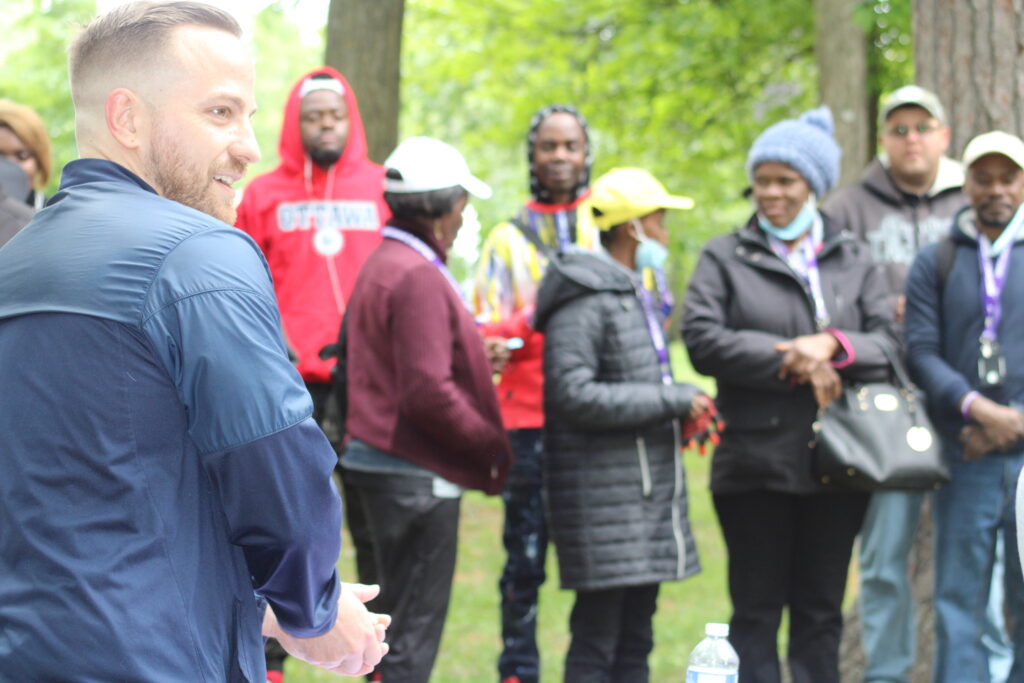 J4J Picnic; Additional pay bump; Special project work and/or lead hand shift premiums.
Read More »
Group says sectoral bargaining needed to make improvements.
Read More »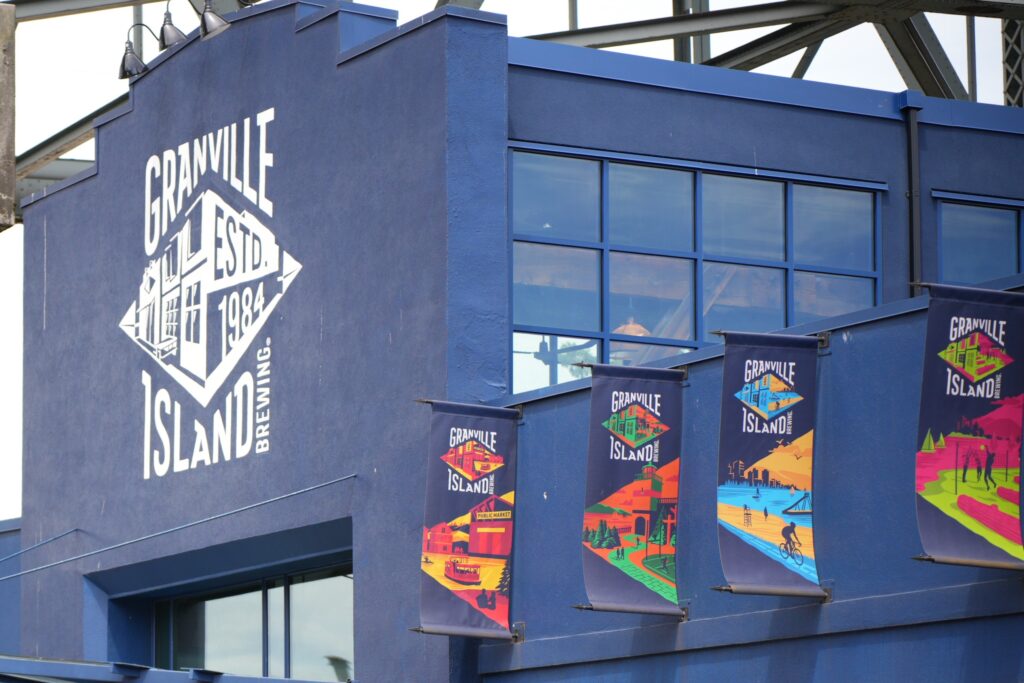 They could be on the picket line as soon as Saturday July 8, and have invited the community to join them throughout the summer for what they are calling Solidarity Saturdays.
Read More »
There are many advantages to forming a Union at your workplace. You can do it too!