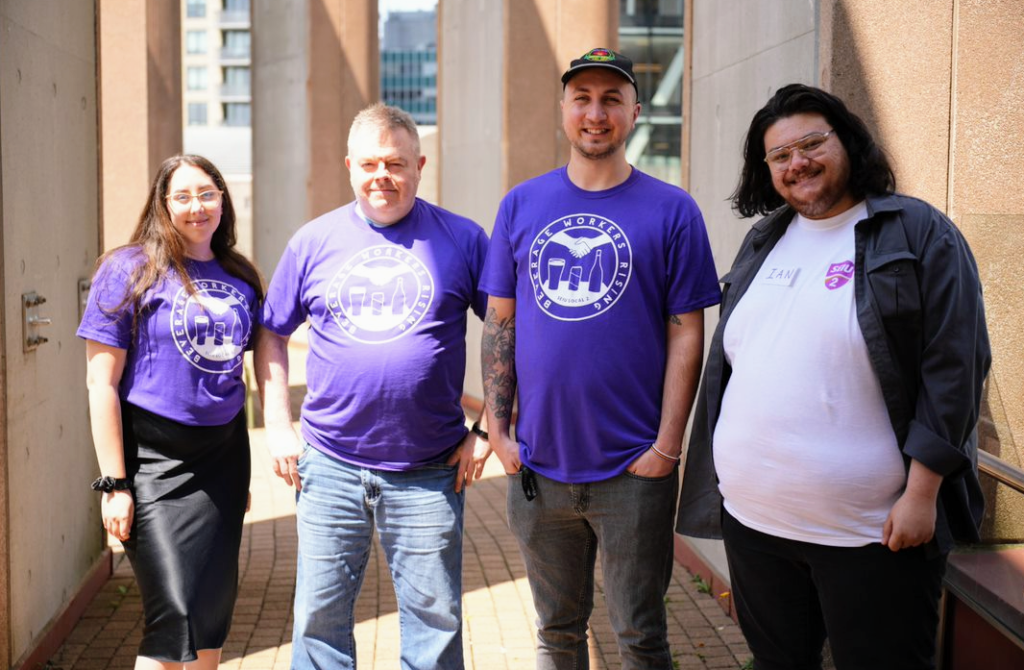 In all, 40 workers are looking at improvements after four stores in BC ratified their first collective agreement in July.
Read More »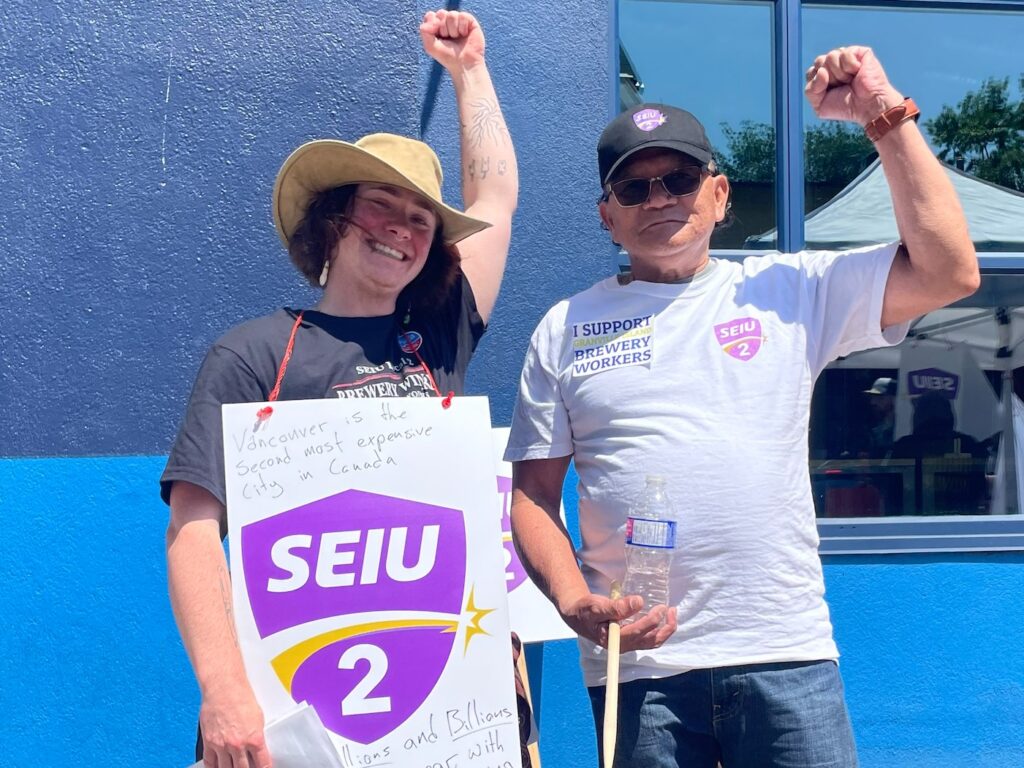 By the time the weekend was over, hundreds of people had come by and expressed their support.
Read More »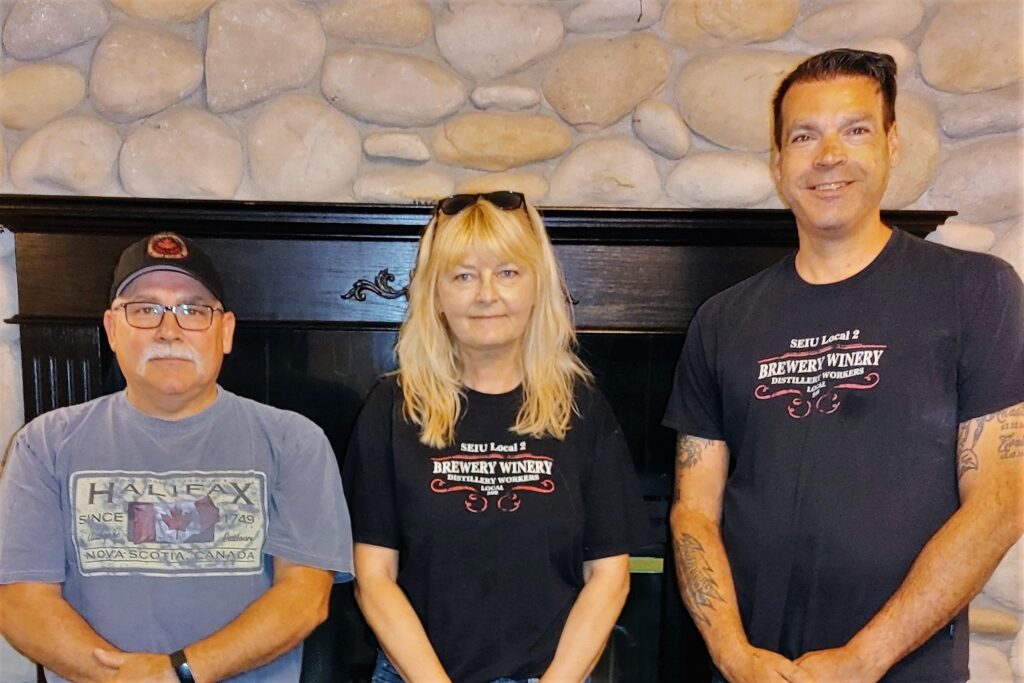 Brewery workers sent clear message to employer after turning down first agreement with 95% strike vote.
Read More »
There are many advantages to forming a Union at your workplace. You can do it too!