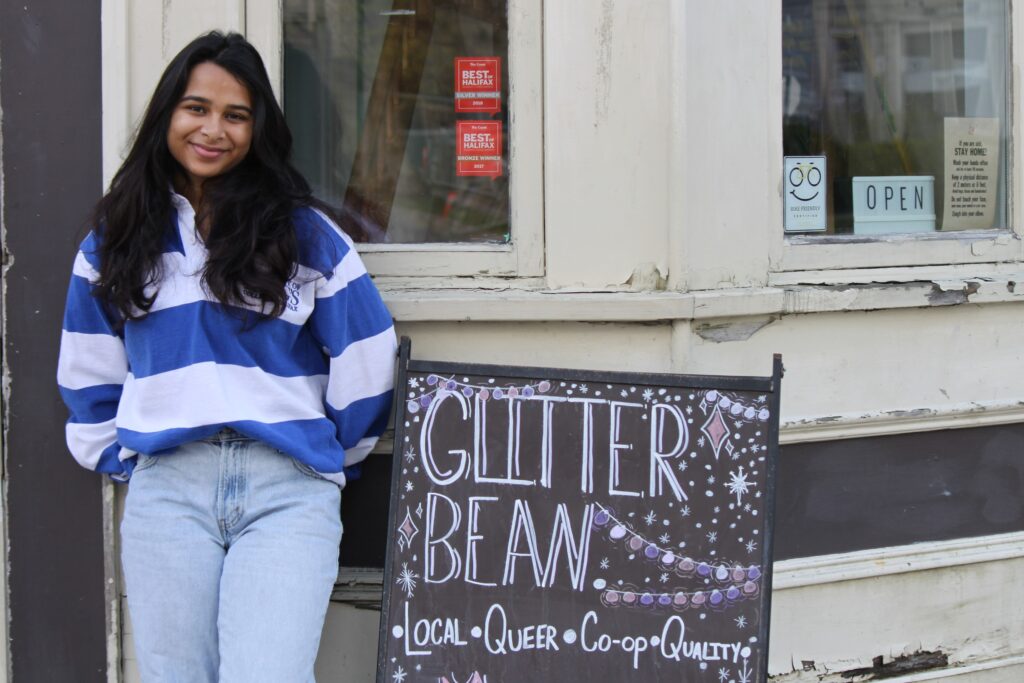 If you're in Halifax, be sure to visit the charming Glitter Bean café and support this inspiring worker initiative!
Read More »
The Ontario Federation of Labour says the Ford government got a glimpse of the magnitude of workers' power leading to the reversal of Bill 28. (Photo via OFL.ca)
Read More »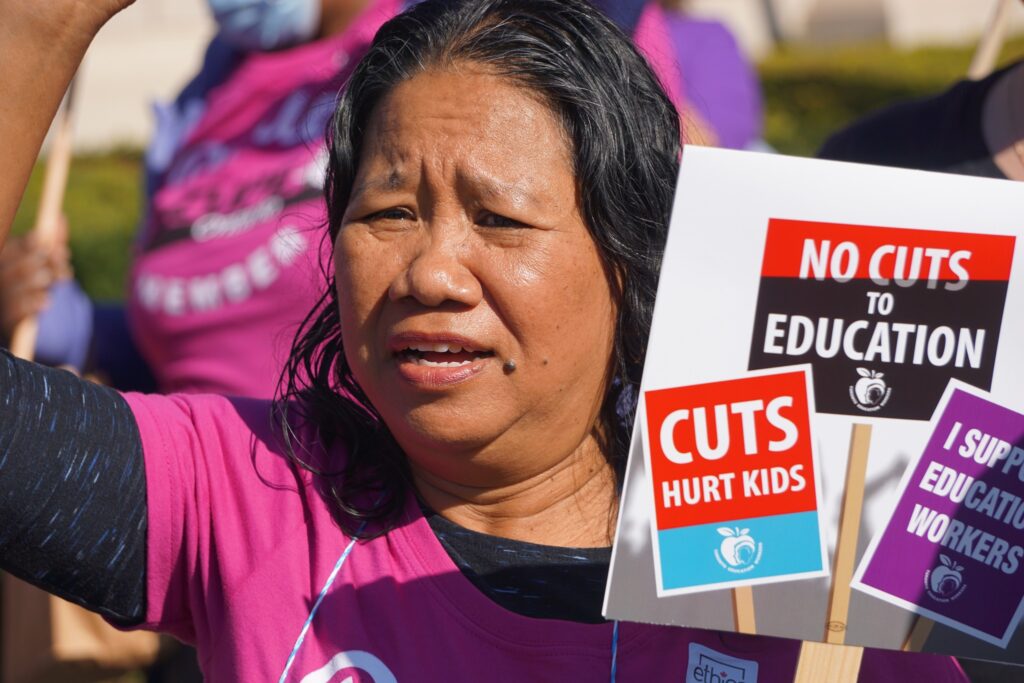 Doug Ford's government has launched a full-frontal attack on basic labour freedoms in Ontario. Ford's attack on education workers is an attack on all workers in Ontario. Take action to repeal Bill 28! Photo via CUPE Ontario Facebook.
Read More »
There are many advantages to forming a Union at your workplace. You can do it too!