TTC Contract-Flipping Shouldn't Hurt Workers
Working through the pandemic has been tough, but our diverse and inclusive work environment has helped us get through it. Now we risk losing what we've worked hard to build over the years because our employer's contract with the TTC expires next year. There has been no commitment from the TTC that we will keep  our workplace improvements or even our jobs. 
It's distressing because we have families depending on us. 
The time for the TTC to demonstrate that what we contribute is valued is now. We need to be treated as equals. We need successorship rights like other contract workers have at the TTC so that we can keep contributing to our fullest potential without fearing we'll be out of a work next year.
As TBM employees we need to do everything in our power to elect a City Council that will help make sure the TTC's beautiful words about promoting and supporting diversity and inclusion are not left to live only on paper."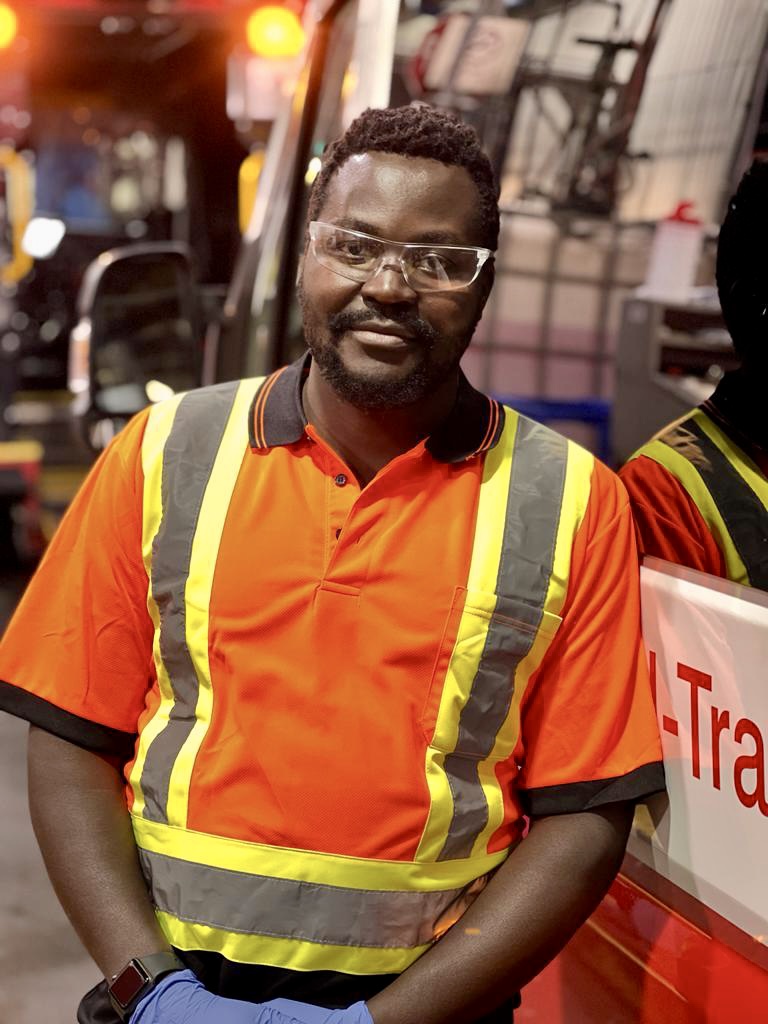 Devis Mukisa
TBM Employee at the TTC
Torontonians need a City Council that will hold the TTC to its commitment to promoting and supporting diversity and inclusion.

Congratulations to the following candidates who are supporting TBM workers and won their seats.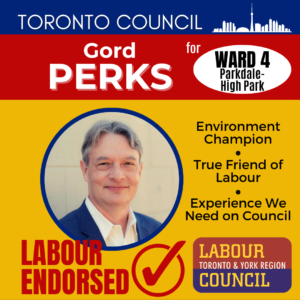 and uphold its commitment to a strong, diverse and inclusive workforce. Only together, can we build a better Toronto.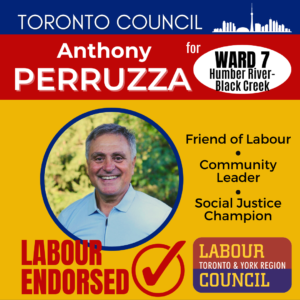 We must ensure that these workers keep their jobs to continue supporting the needs of our expanding transit system. We rely on these workers, and their employee rights and livelihoods are important to protect.
We look forward to working with you!