Golf Course
workers United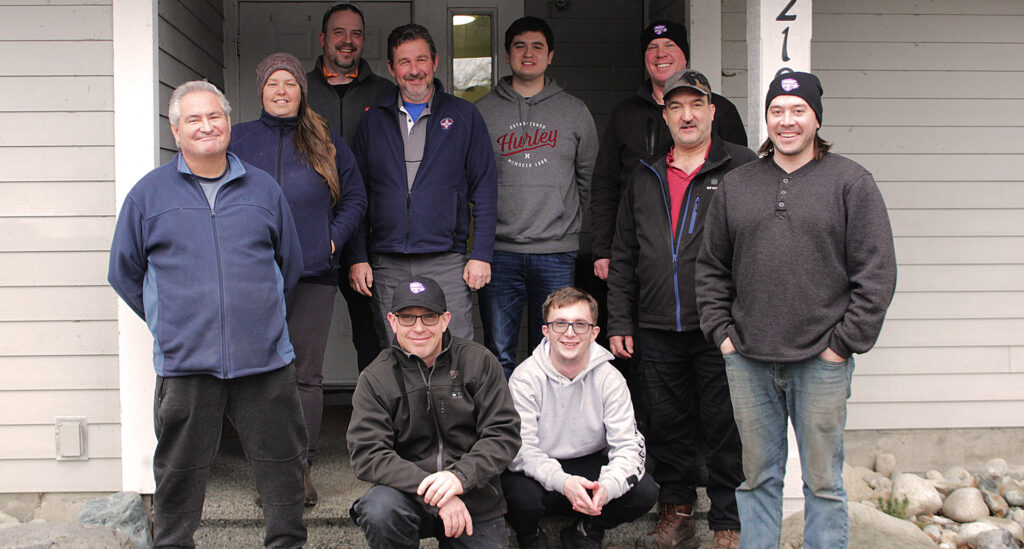 Bargaining at Royal Colwood Golf Course
Workers at the Royal Colwood Golf Club, located just outside of Victoria B.C., have ratified a new Collective Agreement. Details to follow.
Golf Course Workers United
Golf Course Workers United is a campaign that brings together workers to overcome the challenges we face in the golf course sector. Wages have not kept up with the sharp rising cost of living across Canada. Together, workers can improve working conditions by connecting with one another and forming a union. SEIU Local 2 represents hundreds of golf course workers in over a dozen courses in BC.
If you work at a golf course but don't have a union, learn about the union advantage, what the process is, and what it takes.
Not yet a member of Golf Course Workers United? Looking for more information? Please contact: 
Chester Duggan. cduggan@seiulocal2.ca | 236-333-1376