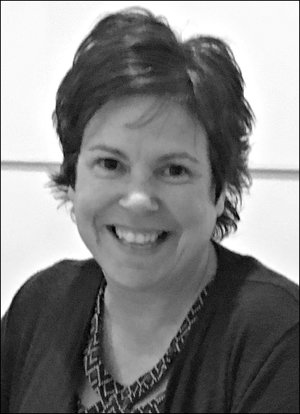 Jacqueline (Jackie) worked as a Teaching Assistant for the South Shore Regional School Board in Nova Scotia and had been an active member of SEIU for over 20 years prior to joining SEIU Local 2's full-time as Vice President. Jackie works out of our office in Nova Scotia making her the first SEIU Local 2 Officer coming from outside of the Toronto area.
Throughout the years, Jacqueline has held a number of positions in her Union, including serving as Chief Shop Steward representing all SEIU members in her school board and acting as Secretary/Treasurer for SEIU Nova Scotia.
She is presently an active member on many committees at her workplace; Occupational Health and Safety, Pension Advisory, Member Employee Benefits, Wellness, and Professional Development, to name a few.