The Union Advantage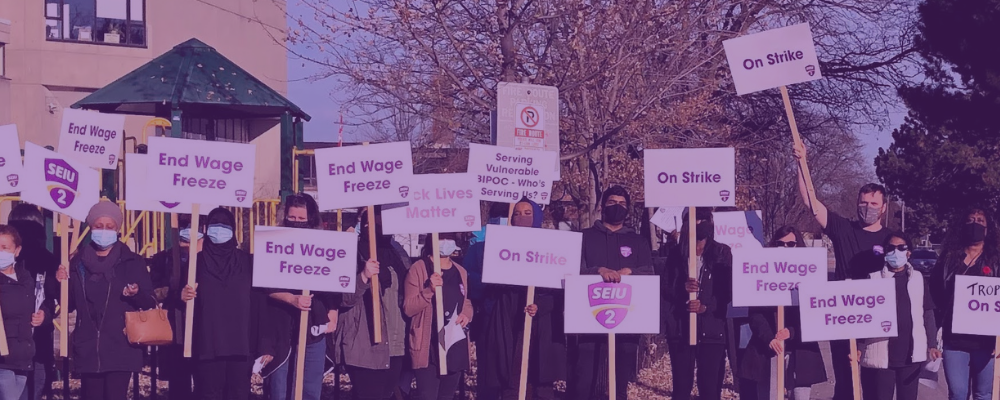 Union members enjoy better wages, working conditions, and more say at work. Forming a union can take as little as a couple of months. SEIU Local 2 will be there to support you every step of the way with financial and staff resources.
---
How much more on average do unionized workers make?
---
All Workers: +20% more than average
---
Temporary Workers: +42% more than average
---
Young Workers: +24% more than average
---
Women Workers: +27% more than average
---
ALL Union workers are more likely to have workplace benefits, pensions, and paid time off (like sick days)
Know Your Workers' Rights
It is illegal for your employer to:
Fire you for union activities;
Ask if you or someone else have signed a union card;
Threaten lay-off, cut in pay, and reduction in hours for your union activity;
Transfer you or give you job assignments differently than other workers for your union activity;
Deny the union the right to talk with you or try to prevent you from talking to the union off-work time and work premises;
Harass you because you support the union
Should your employer engage in any of these activities, document it (i.e. what was said, when, where) and let a union organizer know as soon as possible.
What Our Members Say
On Health Benefits…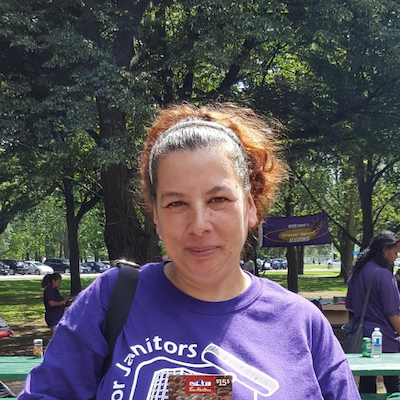 On Paid Sick Days…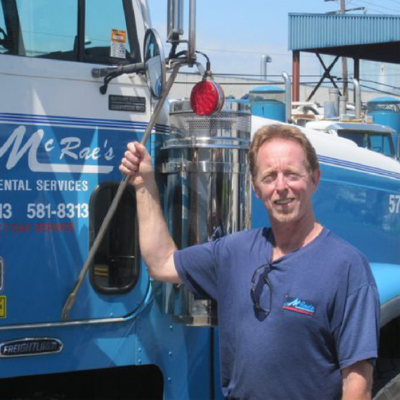 On Worker Power…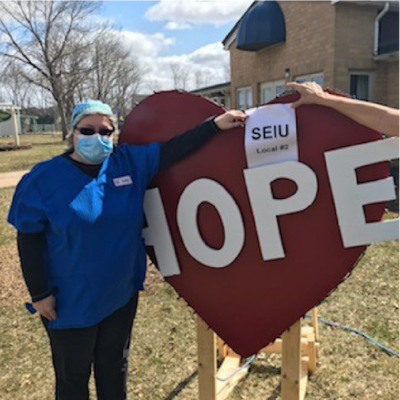 Frequently Asked Questions
How does forming a union help?
Thousands of workers across Canada who work in various sectors have formed a union with SEIU and negotiated contracts with medical benefits, paid sick days, improved and guaranteed wage increases and safer working conditions. You can do the same!
Does having a union provide me with more job security?
Yes. When you are part of a union the employer can't get away with terminating workers without a justifiable reason. With a union you will have a grievance procedure that empowers you to fight back should you be unfairly disciplined, laid-off or fired.
Can I unionize if I work from home?
Yes. If you're working from home, chances are you have a direct line of communication to many of your co-workers, some added flexibility to your schedule, and less direct supervision. You do not need to be working under the same roof as your co-workers in order to form a union together.
---
Email Us: