A Better Future for
HRM Library Workers
Dear co-workers and members of Local 14:

We are a group of rank-&-file Local 14 members that desperately care about the future of our Union. The writing is on the wall; NSUPE is broken. Local 14 deserves better, & we believe switching parent-Unions to SEIU Local 2 will be the only way for library workers to win the wages increases & wide gains we desperately need in upcoming collective bargaining with HPL.
For years, if not decades, NSUPE has been diminishing in power, resources, & capacities – but last year alone – approximately 900 members from two large Halifax-based Locals 12 & 13 voted to leave NSUPE. Given the weakening viability of NSUPE, Shelby Kennedy, then-NSUPE President & acting Executive Director, approached SEIU to explore a proposal for a democratic merger of both Unions as a way to preserve members' resources & to keep the remaining Locals unified. Despite the proposal being brought forward within the parameters of Union constitution, NSUPE's executive council swiftly removed Shelby in her President position, squashed the merger, & ultimately, robbed us, the general membership, from ever hearing, discussing, or voting on the proposal. Local 14 members deserve better than NSUPE's offerings of: expired contracts, delayed bargaining timelines, non-existent training resources, ineffective governance, toxic culture of in-fighting, failure to retain staff, its chronic lack of capacity & overall inconsistency. With skyrocketing inflation & the high cost of living in the HRM, Local 14 members need a strong, cohesive, & organized parent-Union that will train & support us in winning wage increases, staffing minimums, & so much more at the bargaining table. Too much is at risk for us to negotiate with a weak & deteriorating parent-Union. It's not too late. There's a short window of time (called an 'open period') for us to switch parent-Unions to SEIU Local 2 & make major wins at the bargaining table. The first step is to sign an SEIU union card. Once enough cards are signed, a vote will be hosted by the NS Labour Board so that all of us can choose. Come out to one of our upcoming information sessions  or contact any of your co-workers below if you have any questions or want to get involved in rebuilding a stronger Local 14.
In solidarity, 
Your co-workers (members of the SEIU Local 2 Organizing Committee),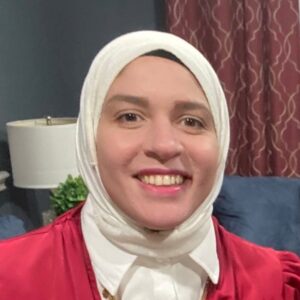 EsRaa Mahmoud
Service Advisor
The decision to change unions can't be made by a small group of members. Our union is about every single one of us! Everyday I see members who were never engaged with our Union before, now getting involved for change. We are stronger together!"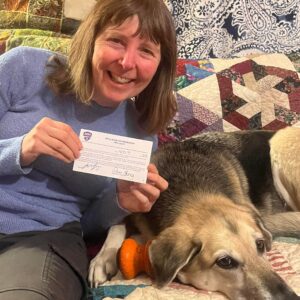 I've never felt that my voice was being heard by NSUPE and I know I'm not alone in this. When you aren't heard, and especially when you are the lowest-paid members, you feel vulnerable. We need a union like SEIU 2 that will go to bat against management when workers' rights are being violated."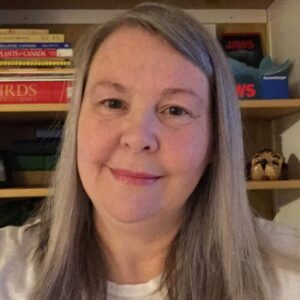 Sherri Butcher
Facilities Specialist
Staff should feel protected, supported and represented within their own union. Do you feel this way? If the answer is no, it is ok to explore another option. Other union members or management should never make you feel bullied or scared. It is time for change!"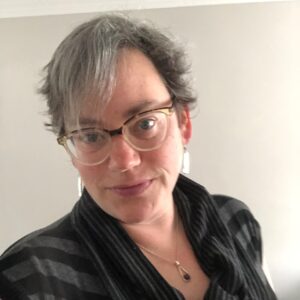 Rachel Lebowitz
English Language Learning & Adult Literacy Specialist
With SWP, COVID, and soaring inflation, life has gotten harder for many of our members and especially for the lowest-paid. You deserve better. SEIU's educational programs will give shop stewards training so they can better support members in each branch. Together, we will help build a better workplace for all."
Member Support & Training
NSUPE
Slow bargaining timelines.
Chronically expired contracts resulting in a careless attitude about retro-pay despite workers needing money-earned now!
Single day lecture-style union advocate trainings offered once a year.
No stewards / advocate program or consistent officers' training.
No regulation of training-standards for those acting as Union advocates/officers.
SEIU

Doesn't allow for months-long expired contracts.
Mandatory union stewards training ranging from 101 to advanced levels.
Multi-day Leadership Academy for Union representatives on labour history & today's social movements.
Multiple departments (i.e. Education, Research, Communications, Organizing), that mobilize to support Locals in preparing for negotiations such as researching industry standards, media training, strike-readiness, etc.
NSUPE

In 2022, NSUPE went from four staff to zero because of its failure to retain staff & struggled to hire for its vacant positions. 
No staff lawyers. Instead, NSUPE has exclusive ties to a single law firm, which is abnormal & unusual.
1.35% dues.
No strike pay or strike policy.
SEIU
SEIU Local 2 has a 50-person staff ready to be mobilized on behalf of its members: 15 business agents, 17 organizers, 10 administrative staff, 5 legal professionals, a researcher & a communications specialist.
Current dues will be frozen at rate at 1.35% for 5 years, then rise to 2%.
No initiation fees are charged. Strike pay is $300/week, increasing to $350, if 4+ weeks.
NSUPE

Locals 12 & 13 voted to leave NSUPE, as a result, NSUPE has lost half its members, incoming dues & size/power.
No full-time organizers nor effective organizing committee, strategy, budget.
Years-long, inactive Executive committees (i.e.. Women's, Volunteer Appreciation, etc.)
SEIU

SEIU Local 2 is one of the fastest growing unions in Canada at 18,000-strong.
One of the only unions in the Maritimes willing to organize non-union workers, especially in the private sector.
Committed to building a strategy for a NS-wide library union to raise union-density, wages & benefits for all.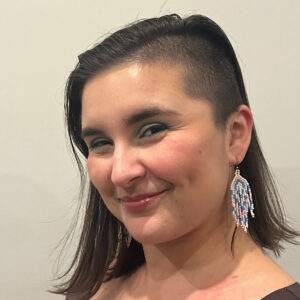 SEIU is not the big scary American business union that NSUPE claims it is. All dues/resources stay within Canada & are reinvested into members. There's an office in downtown Dartmouth with strong locals in almost every sector in NS ranging from public schools to casinos to grocery stores. SEIU is proud to be part of an international labour movement, building solidarity across borders & defeating transnational corporate bosses!
Shelby Kennedy
Programming & Events Specialist
Have we researched other Unions?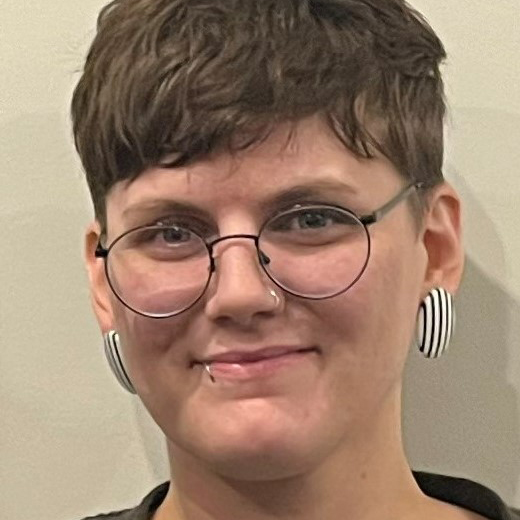 When we researched & met with other Unions, it was quickly clear to us that SEIU was the ideal fit for Local 14. SEIU is unique for its training infrastructure & sector-based organizing approaches to building union density/power. SEIU has committed to organizing non-union library workers across NS, which would improve working conditions for all."
Elliott Gish
Adults Specialist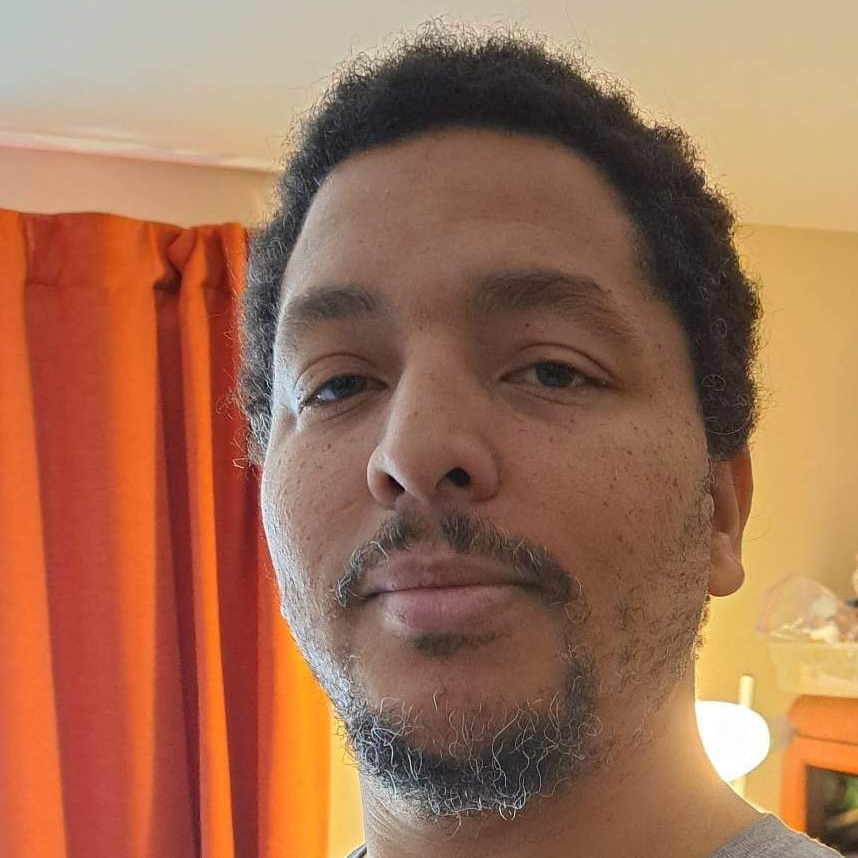 Local 14 has so much to gain from SEIU's officer and stewards training programs, allowing us to better serve & advocate for our members directly. At NSUPE, only union staff are trained & authorized to file grievances on behalf of our members. We need to be member-led."

Shannon Hansen
Community Navigator

What will happen to Local 14's autonomy
& decision-making practices?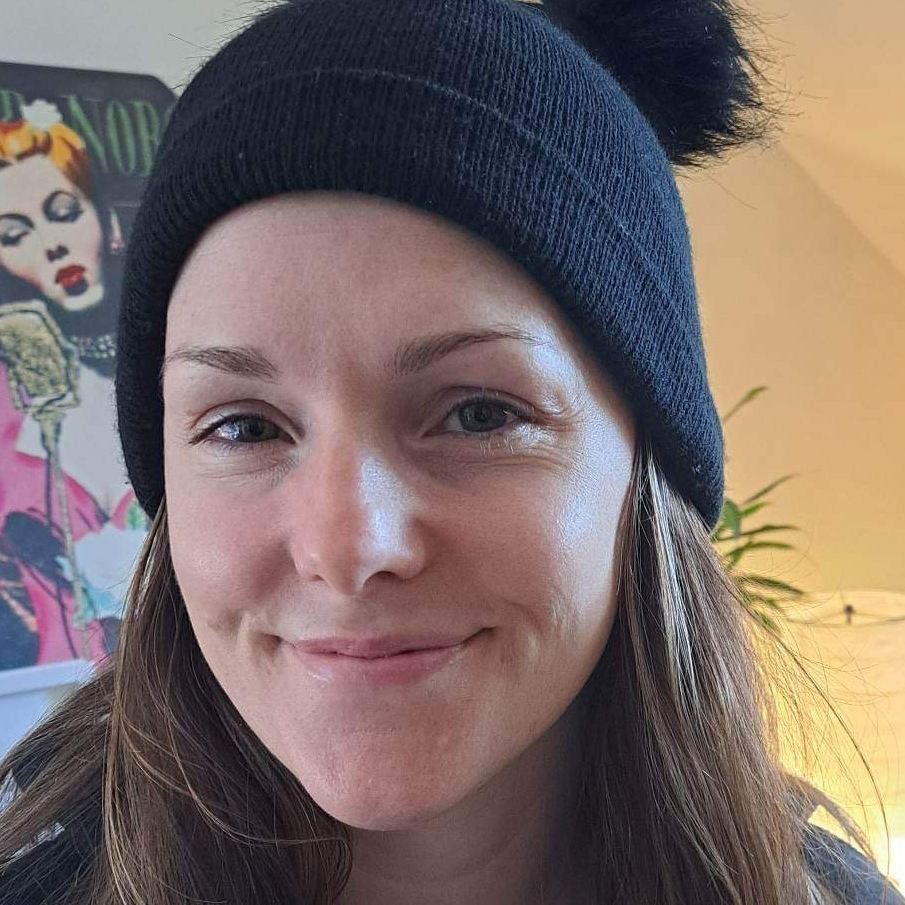 SEIU Local 2 has a deep tradition of respecting branch-Local autonomy! If we join SEIU, Local 14 would remain its own independent Local, with an elected seat at the national Executive Board. Our democratic traditions, such as electing our negotiations' committee, would all remain unchanged."
Laura Walton
Service Advisor

So how do
I register to vote?
You need to register to vote, no later than Thursday, March 16 2023, at noon, by emailing LabourBoard@NovaScotia.ca. 
In the email, you need to provide three things: 
Include the file number in the email subject title: LB-2144
Your full name. (If you have a common name that is different from your legal name, include that too.)
Your email address to be used for voting. (We recommend that you vote using a personal email address, not your work address). 
If you are confused with this process or need technological help or access, please don't hesitate to contact us.
Email us at SEIU.Local14@gmail.com.