SEIU Local 2's seven 2021 National Bursary winners were announced in September. This year's contestants were asked to write on one of two subjects: How would a Universal Pharmacare Plan or a Universal Child Care Program benefit working people.
"Higher education as become a privilege that is inaccessible to too many of us," says Maria Sara Florez, a winner in the central region. "The relief I felt when I realized I had won a prize is something way too many people don't have the chance to feel. I am grateful for this contest, and I will make good use of this opportunity. I hope to one day empower someone the way it has empowered me."
The Local hands out $10,000 in bursaries every year. The entries are divided into western, central and eastern regions of Canada. There are three $1,000 regional awards, three $1,500 regional awards, and one $2,500 national award.
"The SEIU National Bursary has provided a great opportunity for students in assisting their educational needs," says Cameron Thompson, a winner in the western region.
Look for an announcement for the 2022 National Bursary contest in the new year. Active SEIU 2 Union members and their dependents who will be attending a university or community college full-time are eligible to apply.
See excerpts from this year's seven winners' essays below.
---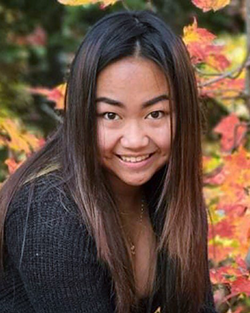 Lexi Nicole Sapnu Alvarez
National Winner
"It is difficult to leave a job to pursue a different career when it could mean losing essential medication benefits. Benefits are crucial to many people as it is their lifeline for either themselves or their family members. A Universal Pharmacare Care Plan for all working people encourages workers to reach their full potential and thrive."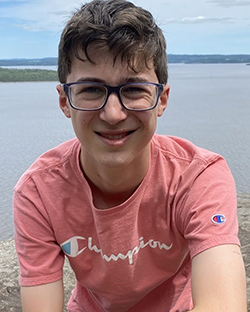 Jesse Beairsto
Central Region Award Recipient
"If Canada were to adopt a universal pharmacare program, those suffering from a manageable condition, who might otherwise have developed complications or a serious health crisis if unable to afford their prescription drugs, would have free access to medicine."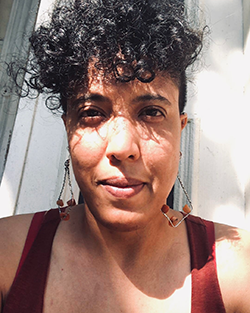 Natalia Aurora Castellanos
Eastern Region Award Recipient
"A universal drug plan will improve the working conditions and quality of life of workers across Canada by ensuring that we can all access our medical needs without having to depend on unreliable employer practices. Most importantly, it will help eliminate any discriminatory barriers to accessing medication."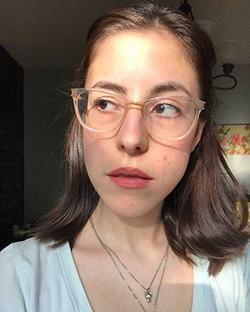 Maria Sara Florez
Central Region Award Recipient
"These benefits would level the playing field, no longer favouring workers in a more advantageous socioeconomic status, or whose job offers better insurance. Now more than ever, we know that the health of a population goes hand-in-hand with the health of individuals, as shown in the case of infectious outbreaks."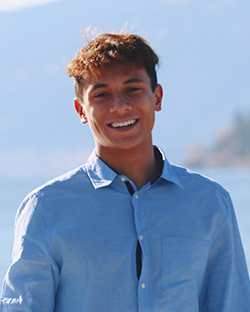 Ethan Greenan
Western Region Award Recipient
"A Universal childcare plan will be a great start for a strong infrastructure in our economy. It will allow parents to get back to work knowing their children will be provided with a high quality, inexpensive and accommodating early learning education. Parents can now focus more on their work careers and a good family life balance."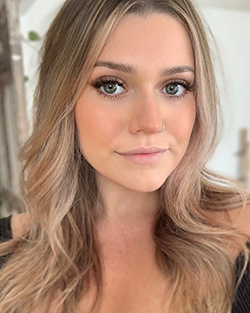 Kaylie Mackeen
Eastern Region Award Recipient
"It is vital to understand that our society's workforce is changing rapidly with more individuals working part time, with only 27 percent of those having health benefits (Health Canada, 2019). Other's individuals are self-employed or contract workers, often in precarious employment, usually rendering no benefits (Health Canada, 2019). Such inequities disproportionately affect women, younger individuals, and individuals with low incomes."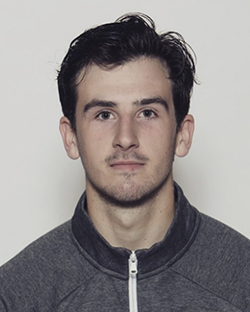 Cameron Thompson
Western Region Award Recipient
"For working Canadians providing for their families, eliminating stress about medication expenses will allow their income to used for other necessary expenses where health is not in question. Universal pharmacare would be a positive step forward in providing Canadians with an improved health care system."